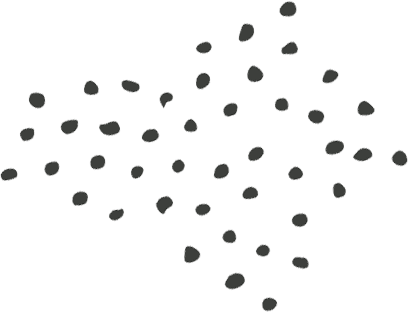 Get in touch either by email or phone to place an order for a legal translation (pricing details can be found here) or ask me any questions you might have.
If requesting a quote for a type of translation I don't provide a set price for, make sure you let me have as many details as possible about the project so I can quote accurately, and suggest a deadline. Things like the number of words, the number of pages and the type of document will help me to provide you with the most accurate quote.
If you can't get hold of me, just leave a message and I'll get back to you ASAP.