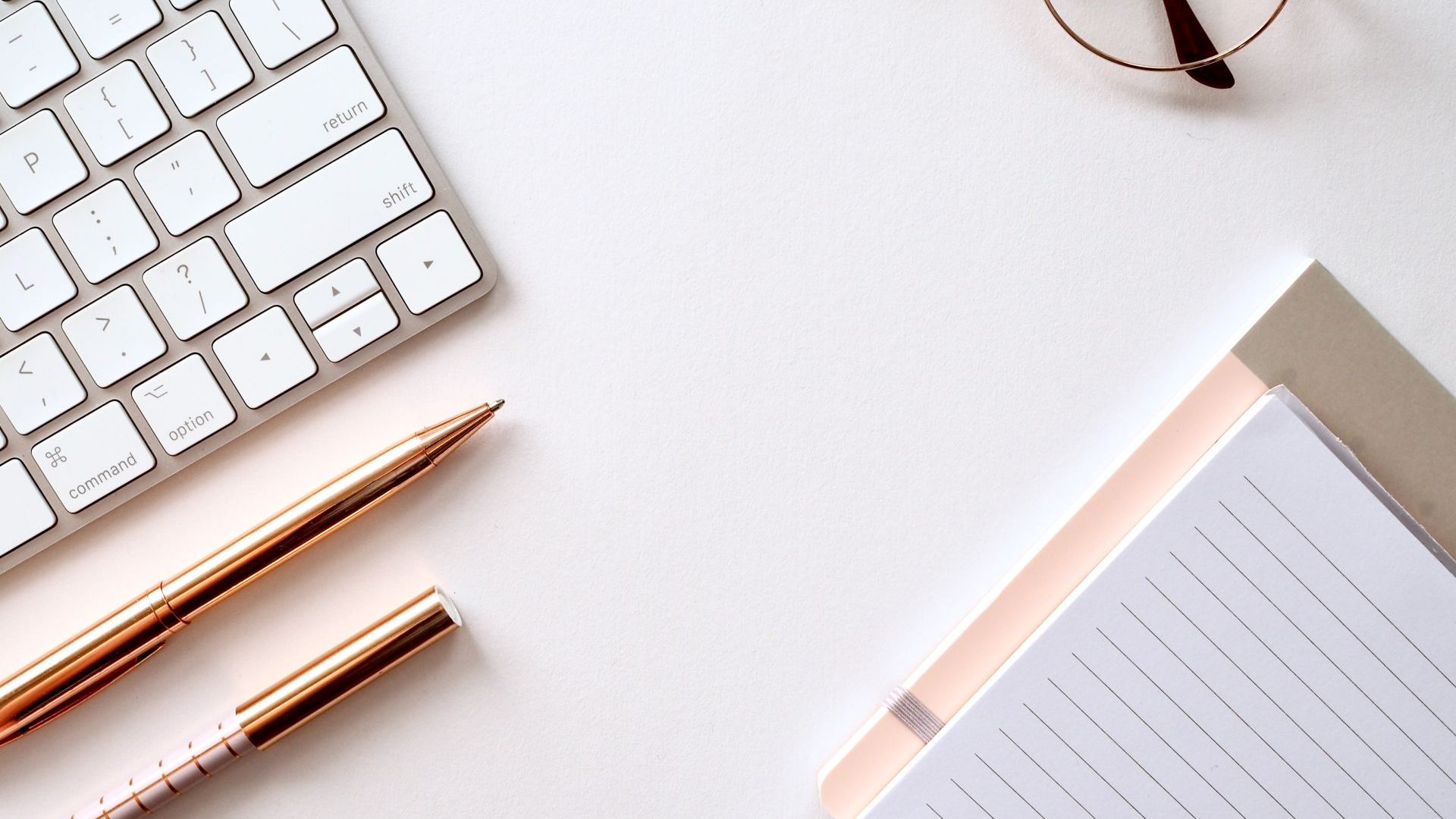 As a sworn translator here in Baden-Württemberg, I have experience translating a wide variety of legal documents.
People from all walks of life find themselves in need of my services. It's often when they move to Germany, but I also have lots of clients who were born or got married abroad, and now need the relevant certificate translated.
I translate documents in Baden-Württemberg, Stuttgart and the surrounding area for people from all over the world, but I often work with clients from India, the United States, Great Britain, South Africa, Mexico, and South America in general.
I'm extremely familiar with certificates and documents from all of these countries, but if you have a document in Spanish or English from elsewhere, I'm more than happy to help.
I find that it's best for both parties involved if the customer comes directly to the translator. It makes the process quicker and more efficient, and saves the customer money compared to working with an agency.
Below you can find descriptions of the most commonly translated documents.